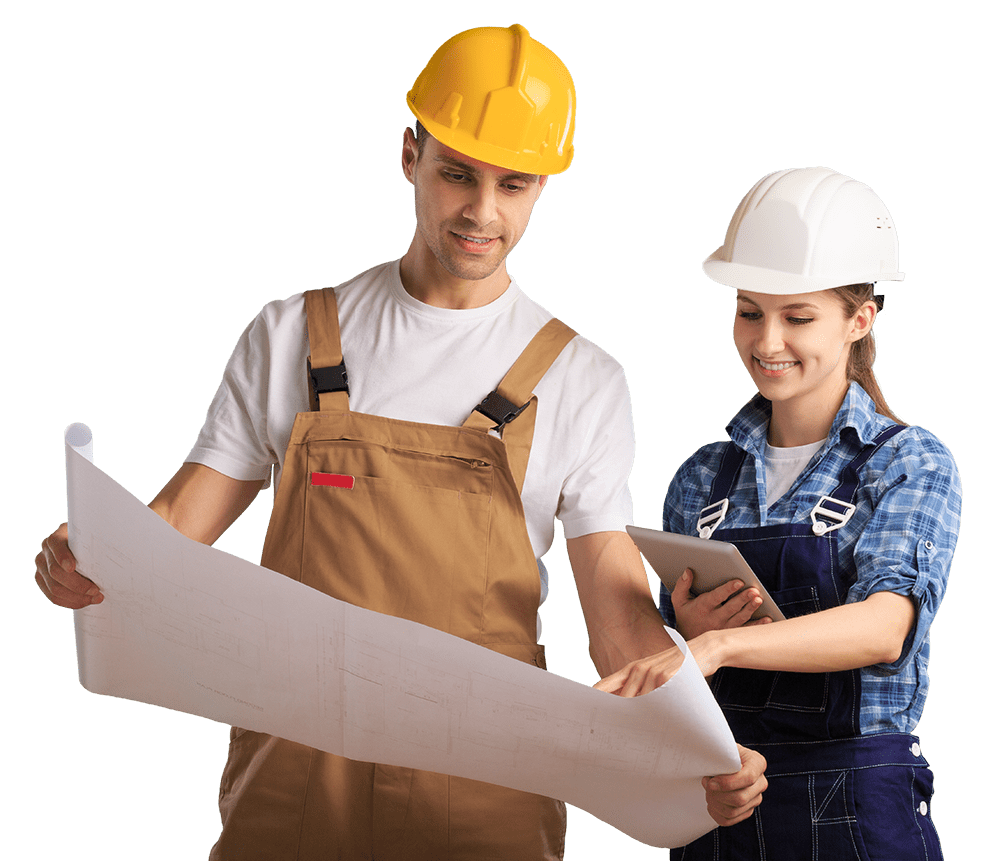 Architecture, Engineering & Design Firm
We are the authority for completing construction projects in environmentally sensitive surroundings.
read more
Meet the team
We set out to raise the bar. From the moment you have your first interaction with one of our sales consultants, you are met with the professionalism and thoughtful attention each Dream Builders associate strives to provide every day. We are here to deliver an experience beyond compare and to exceed your expectations at every turn.
WELCOME TO
Construction Company
We are the leader with years of experience
in the construction market!
With our selections from premium products, state-of-the-art appliances, and luxury fixtures and finishes, your Dream Builders home becomes a showcase for your individual style and preferences.

No other builder offers quite the same experience. From our highly personalized and hands-on Design Studio appointments guided by a professional design consultant to our extraordinary architectural elements and thoughtful design, you can be sure that you will love every detail of your new home.

learn more
How We Work
You can see it in the details and feel it in the craftsmanship from the moment you walk into a Dream Builderss home: this is where form meets function in exquisite fashion. The sprawling modern farmhouse on an acre of land. The stylish contemporary townhome just steps from every convenience. The perfectly sized home in a dynamic active-adult community.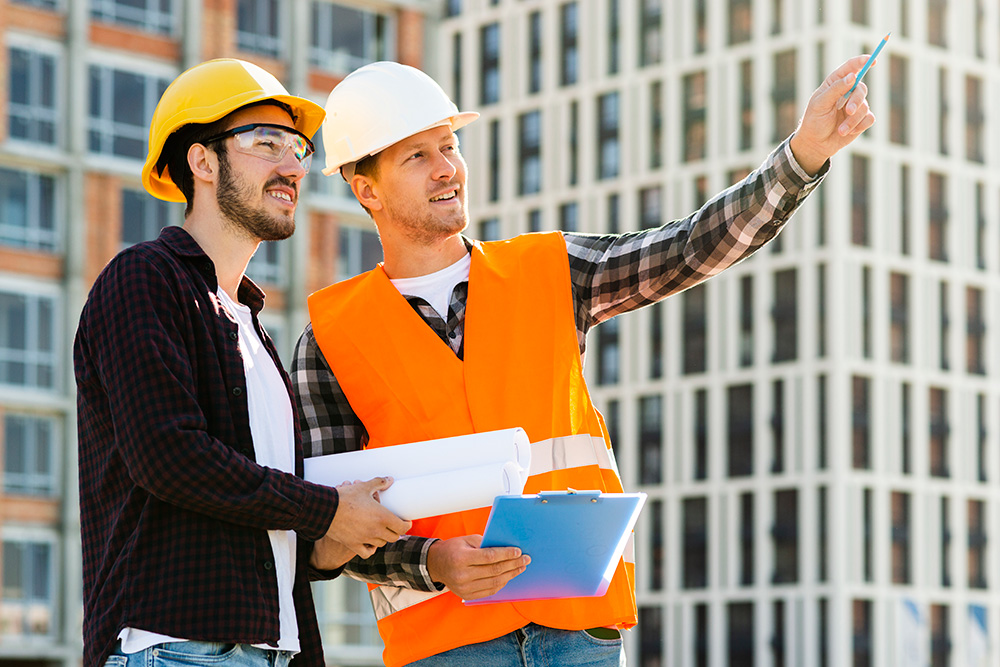 Build With Us
Our vision is to inspire an organization of professionals to complete high-value, high-quality projects that positively impact communities — and it is our approach and our culture that sets us apart.
Know More about us
Dream Builders also focuses on the interior and its functionality for human occupancy. Interior architecture blends art and science to create, restore, or readapt the inside of various buildings, like homes, offices, or other interior spaces. This type of architecture also involves converting one type of space into another (also called adaptive re-use), like turning the indoor space of an old office building into livable housing.

learn more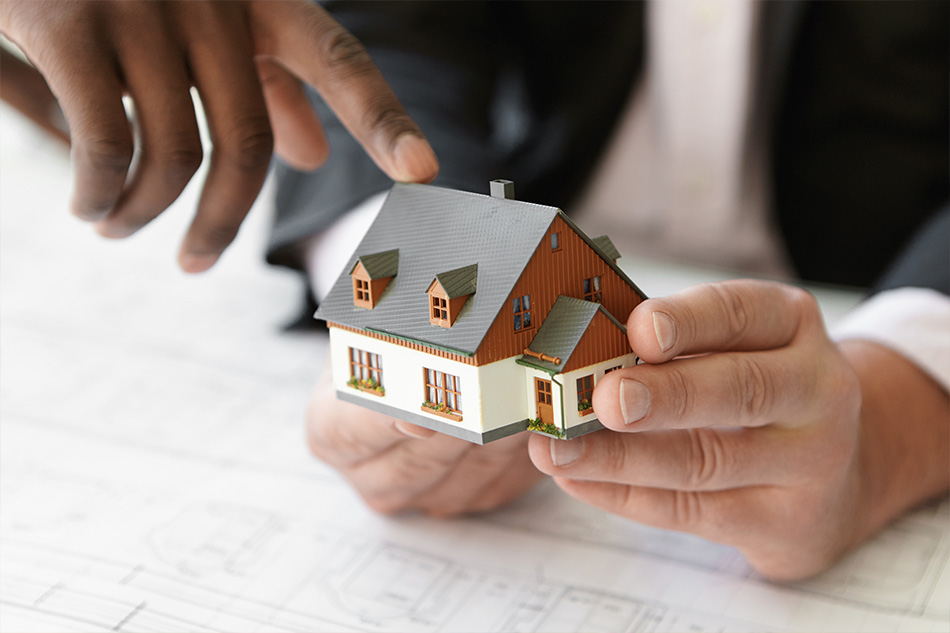 Expert, Efficient, Collaborative.
Build With Experience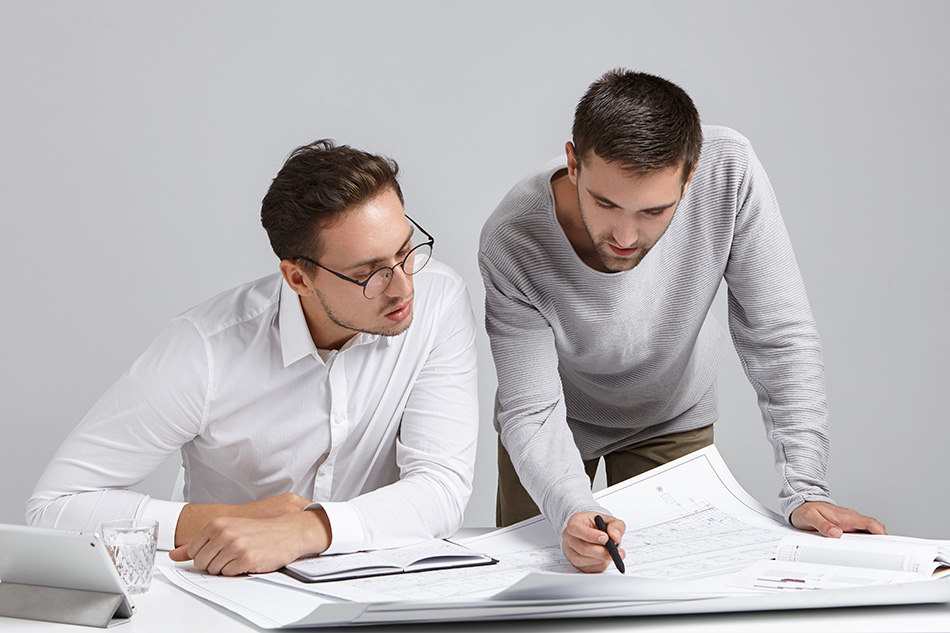 Get in Touch!
We are looking forward to start a project with you!